Dear IAPCO members,
We are thrilled to invite you all to the 53rd IAPCO Annual Meeting and General Assembly which will take place from 6-9, February 2023 in Jerusalem, the capital of Israel.
Jerusalem is one of the oldest cities in the world and has been a center of culture, religion, and history for thousands of years, from the time of the Judean kings and the Roman Empire through the Islamic period to the modern State of Israel.
Known as the Start-Up Nation, Israel is also a hot spot of entrepreneurship innovation in a broad range of fields, attracting major companies such as Google, Apple, and Amazon to set up facilities to take advantage of local talent and knowhow.
In a world suffering from a pandemic for over 2 years, more than ever, we understand how important it is to make an impact, especially through business events.
And for this reason, we have chosen the theme: Inspiring Technology – Creating an Impact.
In this meeting, we plan to showcase IAPCO at its best with quality education, engaging experience and networking opportunities. This while leveraging the capabilities of the Startup nation –Israel.
We look forward to welcoming you in our home country, Israel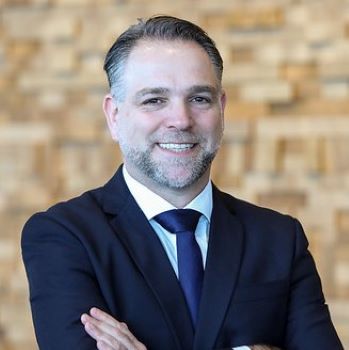 Ori Lahav
President IAPCO
Ori Lahav
President IAPCO
CEO Kenes Group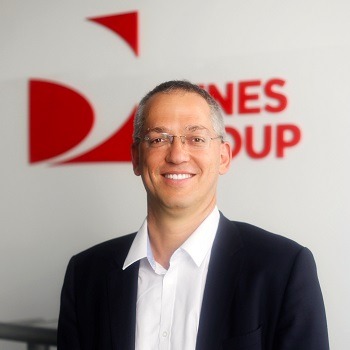 Dan Rivlin
EC & CVO Kenes Group
Dan Rivlin
EC & CVO Kenes Group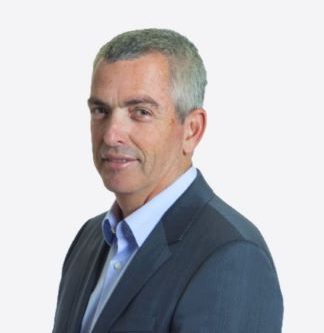 Lior Gelfand
CEO Ortra