Be part of the IAPCO 2023 networking activities!
Immerse yourselves in Jerusalem's diverse culture and let it inspire interesting conversations with peers and colleagues.
Welcome Reception - The Israel Museum
Monday, 6 February 2023, 19:30 IST
Mix & mingle with colleagues, whilst enjoying some of the world's leading art and archeology exhibits at the Israel Museum!
Founded in 1965, the Museum is the largest cultural institution in the country, housing encyclopedic collections, including works dating from prehistory to the present day, as well as the most extensive holdings of biblical and Holy Land archaeology in the world, making it a fascinating spot for our networking reception!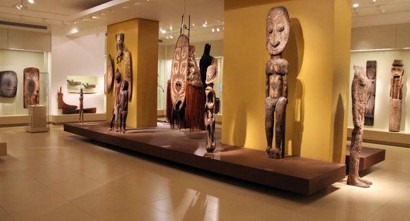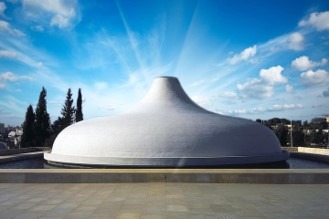 Formal Dinner - The King David Jerusalem Hotel
Tuesday, 7 February 2023, 19:30 IST
Dine like a royalty in the historical King David Jerusalem Hotel!
Named one of the "Leading Hotels of the World" , the King David Jerusalem Hotel has hosted international political & business leaders, celebrities & entrepreneurs, attracted by the hotel's fusion of contemporary luxury and rich history, as well as it's breathtaking views of the Old City.
Share this experience with colleagues at IAPCO 2023!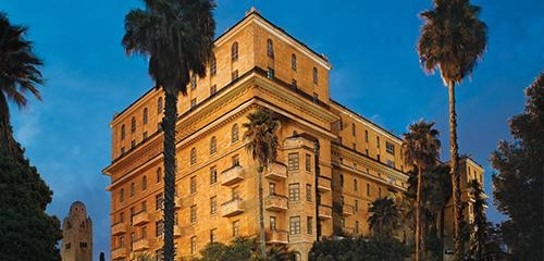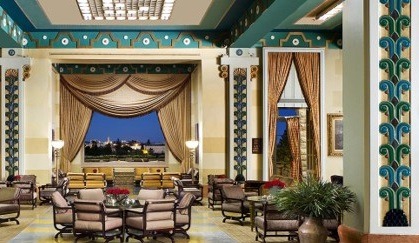 Informal Dinner - The Mamilla Rooftop Lounge & Restaurant
Wednesday, 8 February 2023, 20:00 IST
Enjoy a casual social experience high above the city at the Mamilla Rooftop Lounge & Restaurant, which embraces the fresh Jerusalem breeze, while offering a magnificent view of the Old City!
There can hardly be a better milieu in Jerusalem to celebrate your visit to this magical city and unwind after three busy days of meetings with delectable food, pleasant music and casual al fresco dining, perfect for socializing with colleagues and peers.