Sustainability at IAPCO 2023
Embracing Sustainability
IAPCO 2023 is committed to integrating sustainable annual meeting practices and initiatives that go beyond slogans and result in useful achievements.
We firmly believe that we all have a part to play in preserving our future for generations to come, both locally and across the globe.
Therefore, we are organizing our annual meeting with sustainability in mind – for our planet and environment, as well as for everyone involved with the meeting: from the organizing team and committees, through our partner chain, all the way to the delegates we welcome.
How You Can Contribute as an IAPCO 2023 Participant:
As individuals, as well as a community, each of us, can and should contribute towards maintaining the natural ecological balance in the environment and preserving the planet and its natural systems and resources. Here is what we invite you to do as part of the IAPCO 2023 ANNUAL MEETING:
Offset your CO2 emissions and support a project with social value (link to a page with details)
Use the mobile app and the virtual platform (instead of printing) to inquire about the program details
Join the IAPCO 2023 morning sport activity
Use more sustainable ways of traveling to and around Jerusalem (take the green bus; ride a bike or walk instead of a taxi)
Reduce the waste you generate and separate disposal
Opt for reusable mugs and bottles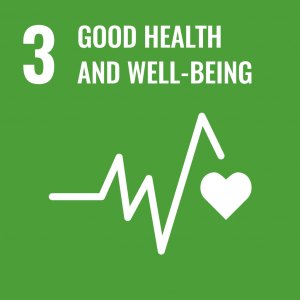 Ensure healthy lives and promote well-being for all at all ages
We are introducing several dedicated IAPCO 2023 initiatives, aiming to promote a healthy lifestyle, while enjoying being together with the community.
The IAPCO 2023 morning sport – An organized group activity, where delegates are invited to start the day in an active way and enjoy an early morning sport

The IAPCO 2023 Morning Yoga
The IAPCO 2023 Morning run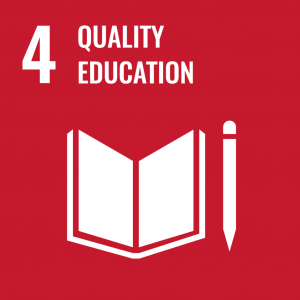 Ensure inclusive and equitable quality education and promote lifelong learning opportunities for all
Supporting accessible high-quality education for our community is our top priority. Throughout the organization of IAPCO 2023, we strive to constantly improve the program, introduce more accessible conference alternatives, support onsite attendance, eliminate gender disparities in education, and ensure long-term education for our attendees.
What we are doing:
High-Quality Program – Carefully crafted by the IAPCO 2023 team. We make sure to constantly inspire, educate and introduce new relevant topics and invite the best international & local speakers.
Sustainability dedicated sessions & workshops:, Practical Steps for Re-Imaging More Sustainable Event, an IDG workshop led by Elinor Arbel, Senior Organizational Transformation Consultant & Inner Development Goals Lead, Geffen Management Consulting

The change in Mindsets Needed for Sustainability Development, special session by Jan Artem Henriksson, a Swedish-Ukrainian thought leader in the field of leadership development and capacity building

Promoting Sustainable Development – While organizing our event, we enquire and opt for more sustainable options from our vendors, openly communicate our efforts to do better, and encourage our partners and participants to reduce their footprint too. We invite you to offset your CO2 emissions and support a project with social value (learn more)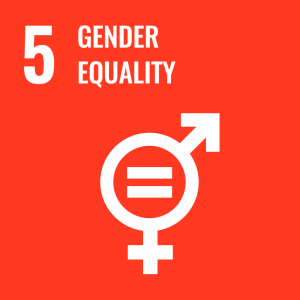 Achieve gender equality and empower all women and girls
We are devoted to achieving gender equality and do our best in empowering women and girls through speakers and session
IAPCO 2023 program includes an equal gendrangeang of women and men
Technology for all, a session led by Tal Karpel & Hiba Salah, from Appleseeds, an Israeli nonprofit, to bridge Israel's growing Startup Nation to under-served communities in Israel's social and geographic periphery with an emphasis on women and Arab society.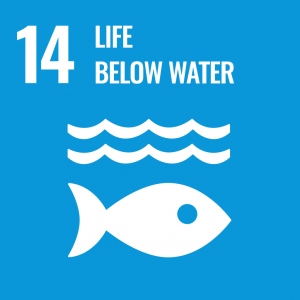 Conserve and sustainably use the oceans, seas, and marine resources for sustainable development
IAPCO Plastics Pledge aim is to rid the meetings industry of single-use plastic. We are conscious of the potential of single-use plastics being used at events and then discarded to enter into the oceans and onto beaches, and the negative impact this would have on our environment.
To IAPCO Plastics Pledge full story
IAPCO 2023 will:
Limit to a minimum the use of non-recyclable plastic from the entire annual meeting
Replace them with biodegradable or recyclable options in all food & beverage functions
End the use of single-use plastic water bottles by offering water coolers