Is your partner joining you at IAPCO 2023?
We have prepared unique tours just for them!
"Food is (not) the whole story – Getting to know the Old City from a different perspective"
Join us on a delicious trip around the old city of Jerusalem and indulge your senses with unique culinary delights such as the bagel, the kanafeh, the hummus, and the spices you cannot find anywhere else in the world.
The uniqueness of the old city is the variety of the special tastes created by masters in their crafts – the person who makes the Jerusalem bagel, makes only the Jerusalem bagel – so it's the best that it can be!
During the tour, we will not only taste the best that Jerusalem has to offer but also get to know the local culinary business owners, hear their stories, and experience a little bit of their day-to-day life, whilst enjoying every bite!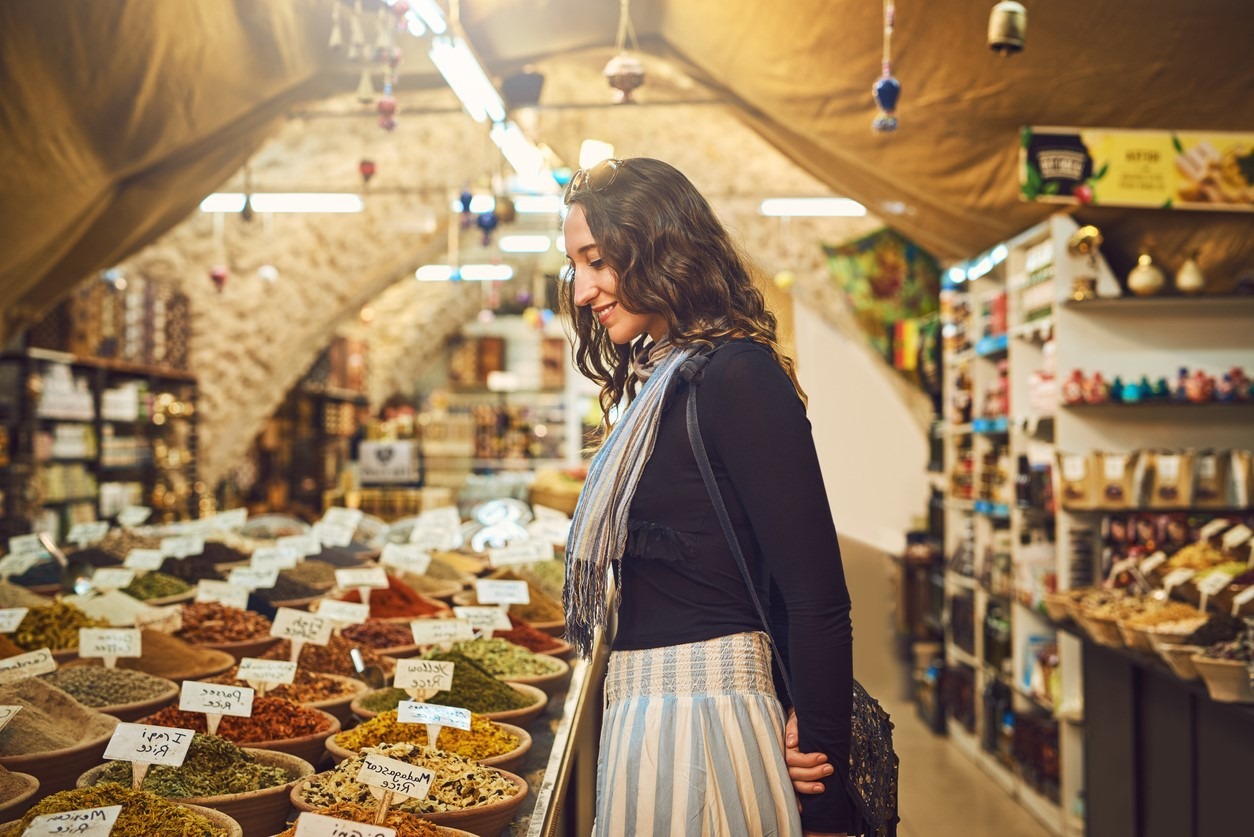 Essential Information:
The tour will take place on February 7th, 11:00-14:00
Pick up from the Waldorf Astoria Hotel
Registration by January 31
 To book your tour, please get in touch with reg_iapco23@kenes.com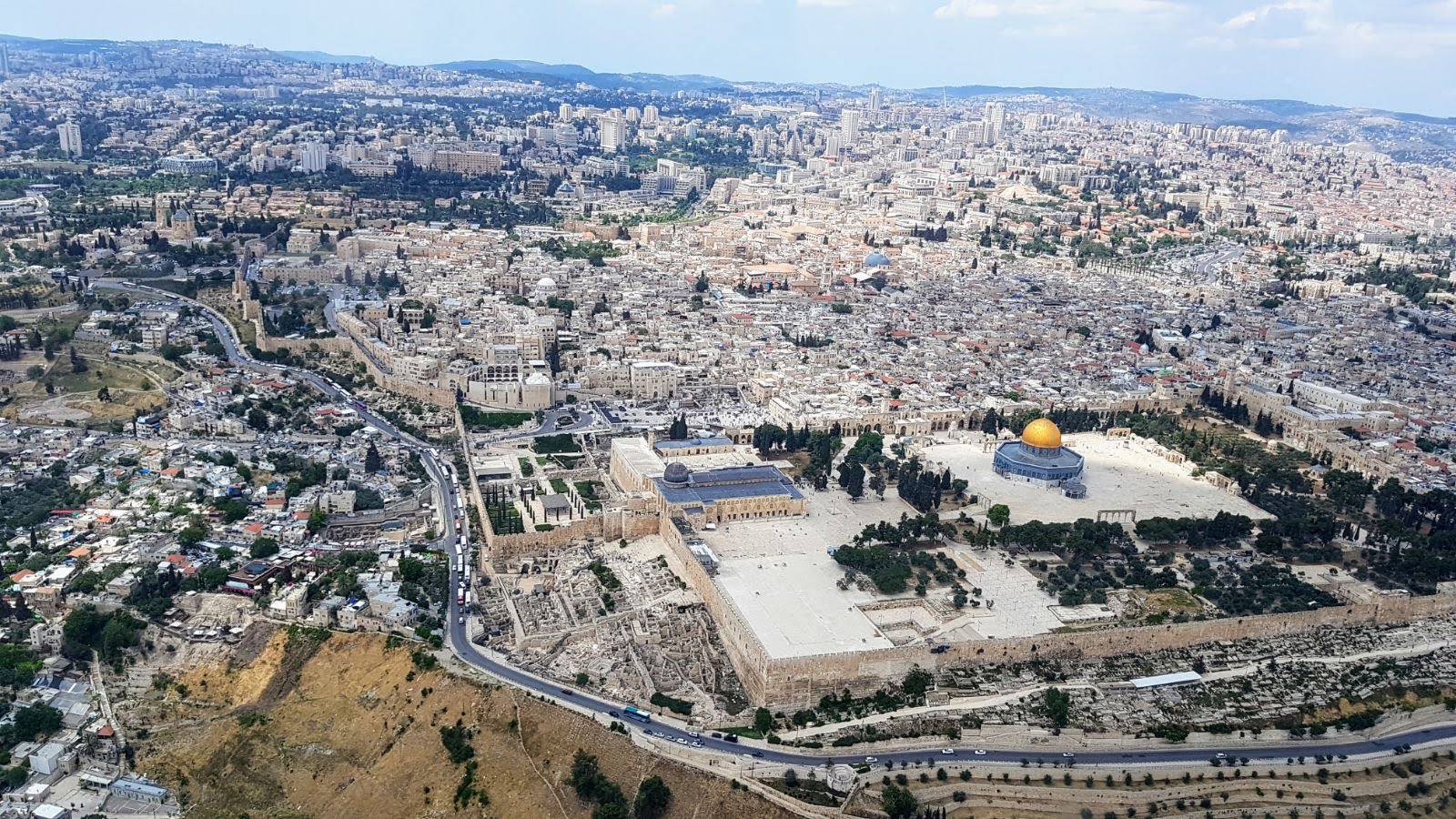 Jerusalem-The crossroad of Faith
Jerusalem is a city with a rich religious history, being holy for the 3  monotheistic religions: Judaism, Christianity, and Islam. On our tour, we will enter the old city via the Jaffa gate and walk through the alleys of the 4 city quarters.
In the Jewish quarter, we will visit the Cardo (Old Roman street), The Western Wall, also known as the Wailing Wall, which is one of the most famous tourist sites in Jerusalem and a sacred place for Jews.
In the Christian Quarter the Church of the Holy Sepulchre which is considered the site of Jesus' crucifixion, burial, and resurrection.
Time (and security permitting), we will ascent The Temple Mount which is an important religious site for both Jews and Muslims, with the Dome of the Rock and Al-Aqsa Mosque located on its grounds.
Essential Information:
The tour will take place on February 9th, 08:30-13:30
Pick up from the Waldorf Astoria Hotel, 08:30
Registration by February 6
 To book your tour, please get in touch with reg_iapco23@kenes.com