There are many places in the world where you can hold quality and professional conferences, but there are not many cities in the world that are as diverse and rich as the city of Jerusalem. This is a city you must see to believe.
Jerusalem is sacred to the three major monotheistic religions, and nowhere in the world where you will find so many synagogues, churches, and mosques all in one place alongside so many restaurants, bars, and museums. This is why Jerusalem still succeeds to attract so many tourists and conferences. With so many cultural attractions and sites to visit, participants travel home with memories that will last a lifetime.
Jerusalem, Israel's capital, and largest city both in population and size is one of the oldest cities in the world, with a history going back 3000 years. Its beauty lies in its juxtaposition of old and new. The city offers a unique mix of modernity and history, culture, and religion.
Jerusalem is a mosaic of different cultures, faiths, and communities, and from this diversity – innovation evolves. Because when things are complex, you have to be creative to find solutions, and the best solutions are born when people think differently.
Jerusalem's excellence is in its leading academic and medical fields, with the leading Hebrew University and its affiliate the Hadassah Medical Center, which is on the front line of global research. This knowledge is transformed into leading startup companies that are known and used world round.
When you will travel to Jerusalem you will see that beyond the old city walls there is a New Jerusalem – A Modern City filled with cultural attractions, shops, restaurants, elegant hotels, and a vibrant nightlife scene creating an exciting and creative atmosphere.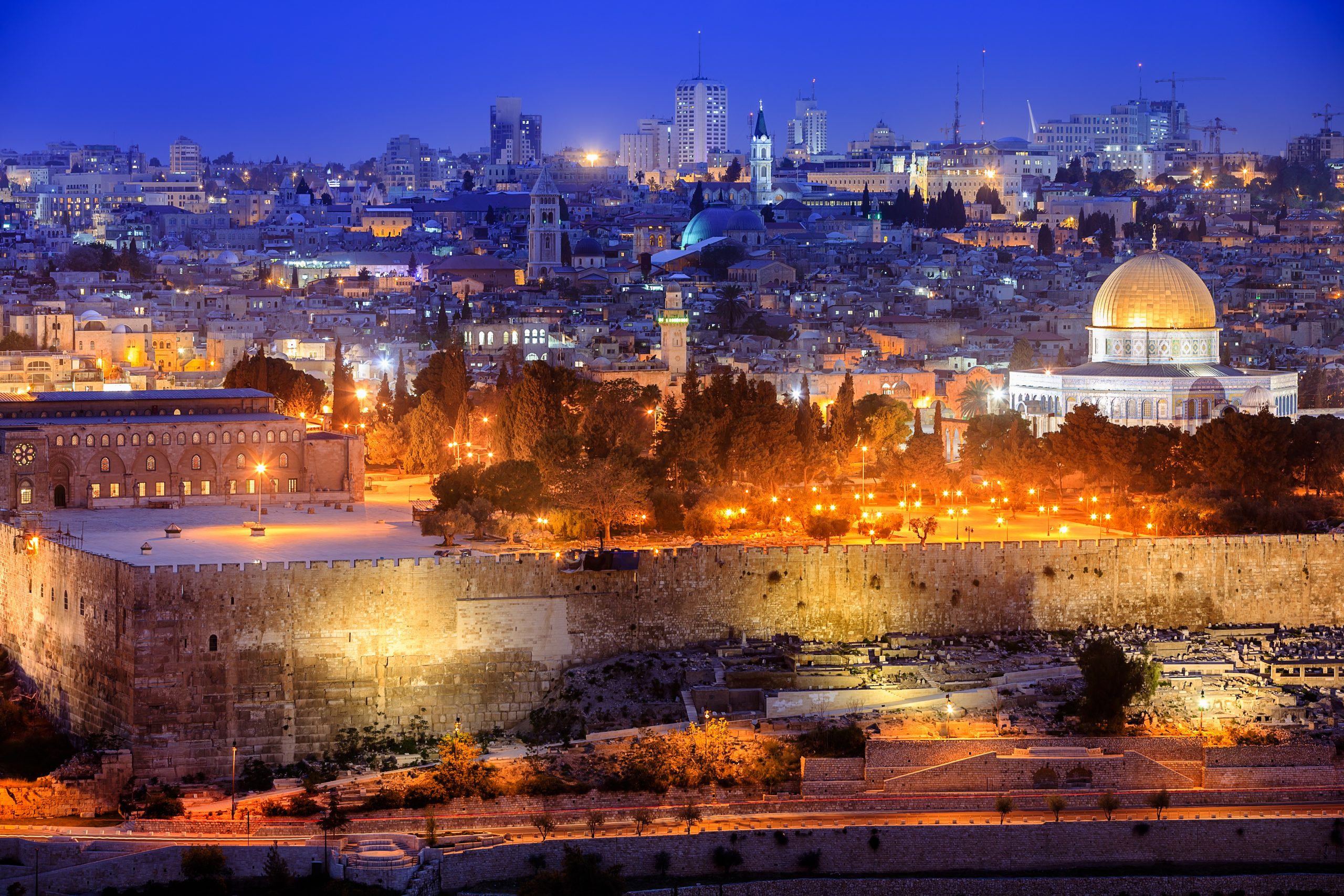 Things to see in Jerusalem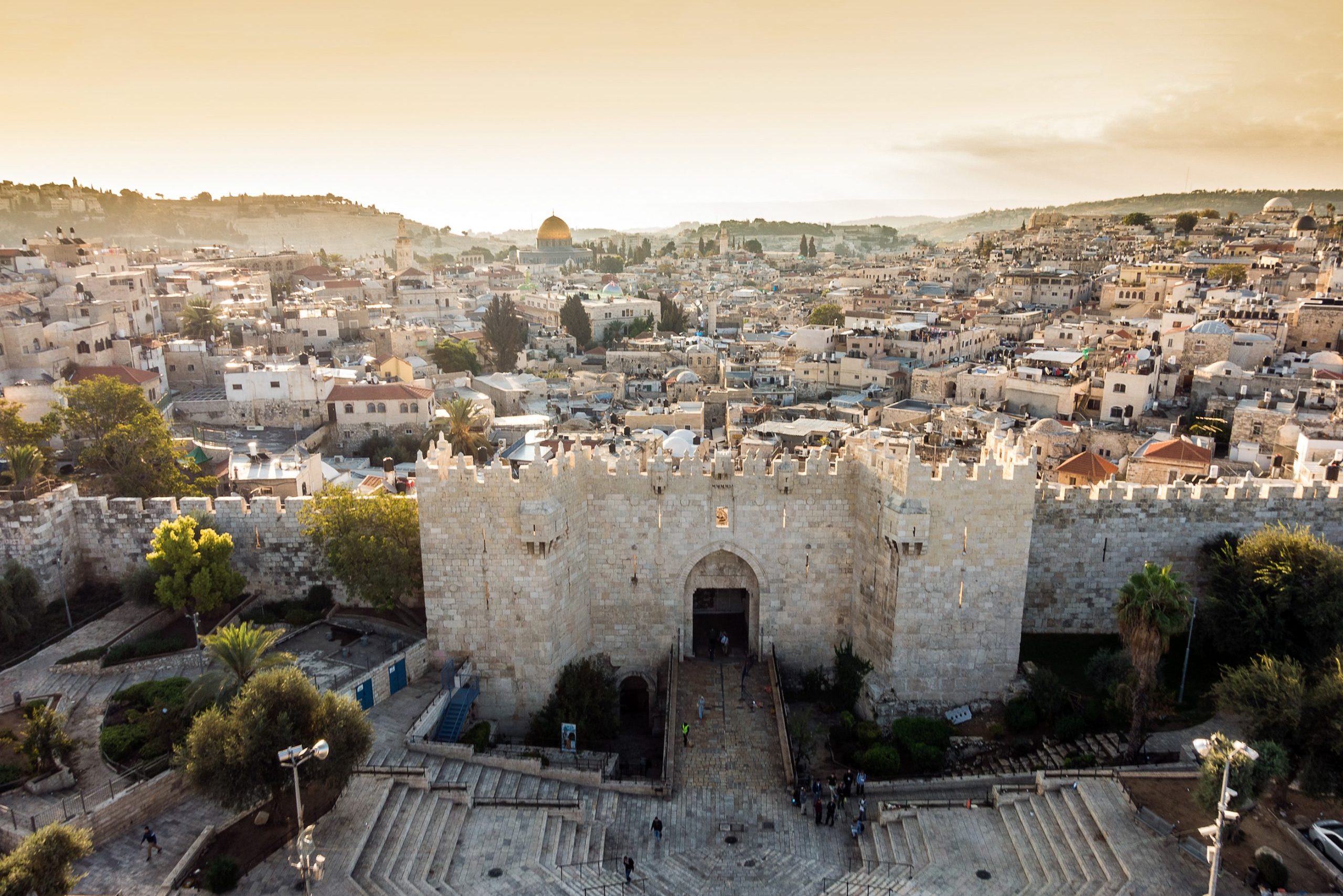 The Old City
One of the oldest cities in the world, Jerusalem's story spans over 3,000 years. Its historical sites are largely concentrated within the Old City walls. Here tourists can explore the changing architecture, culture, food, and languages.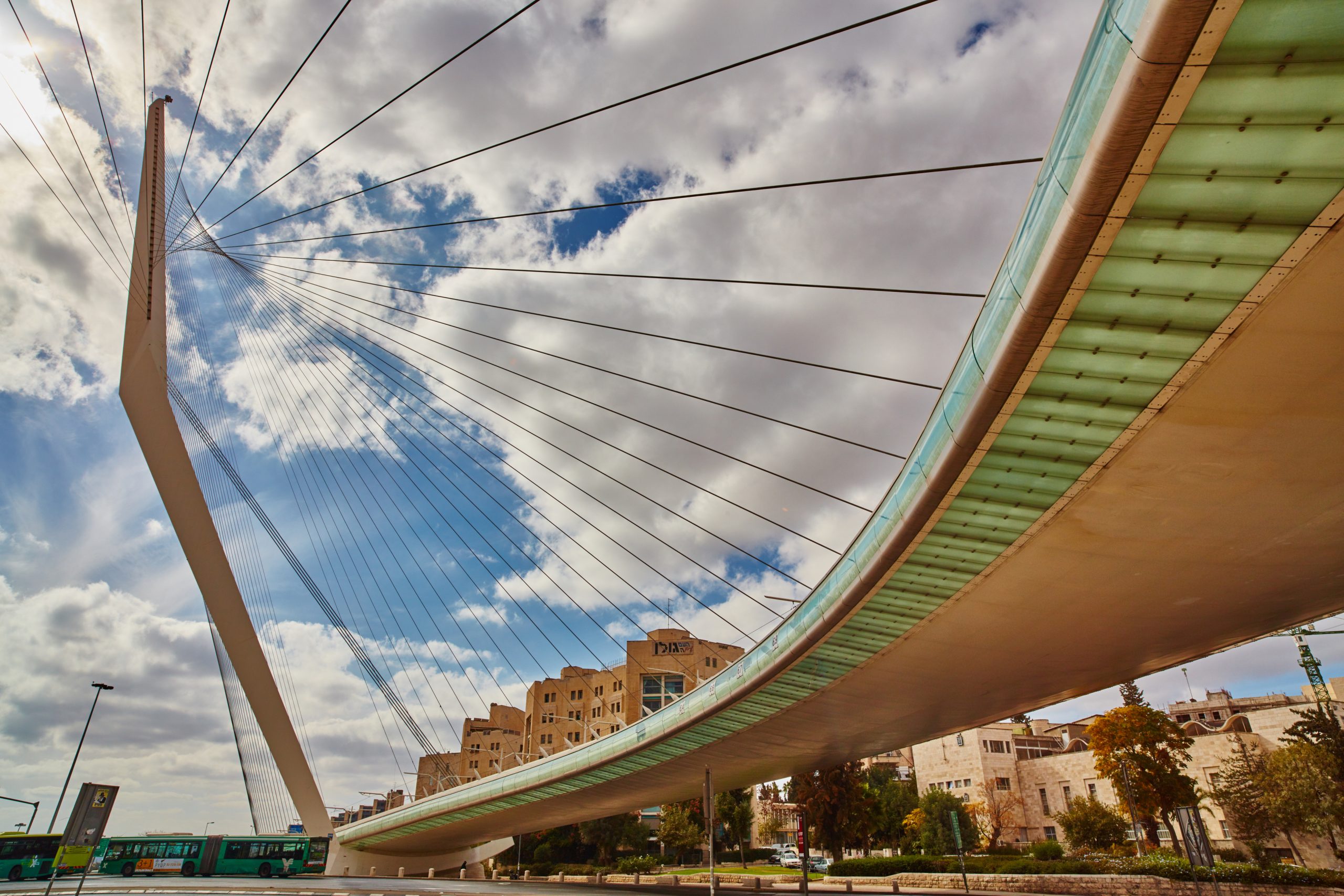 The Modern Jerusalem
Downtown Jerusalem is the heart of the modern metropolis, bursting with nightlife, dining, and culture that rival any major city. Its lively and colorful neighborhoods— Nachlaot and Mahane Yehuda, Nahalat Shiva, Ben Yehuda and Jaffa Streets. Each neighborhood combines the old and new and has its own personality and atmosphere.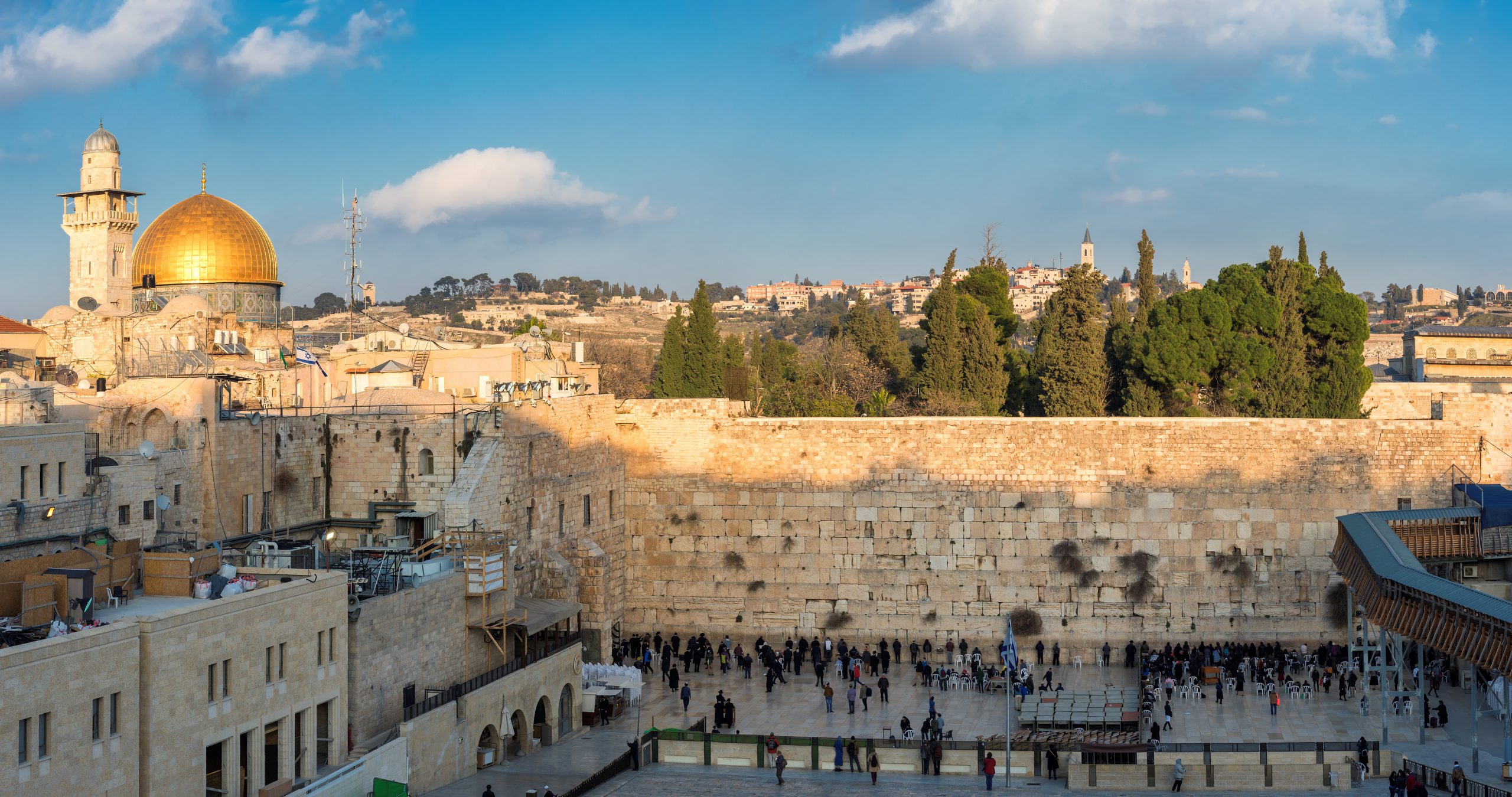 West Jerusalem
Culture, Nature and More, features some of Jerusalem's most charming neighborhoods and interesting attractions. Head to picturesque Ein Karem at the foot of the Jerusalem hills for a day of nature, quaint shops and elegant dining with a view. And for an unbeatable cultural experience, be sure to visit the museum district, home to the renowned Israel Museum, as well as the Bible Lands Museum, Science Museum, and brand new Natural History Museum.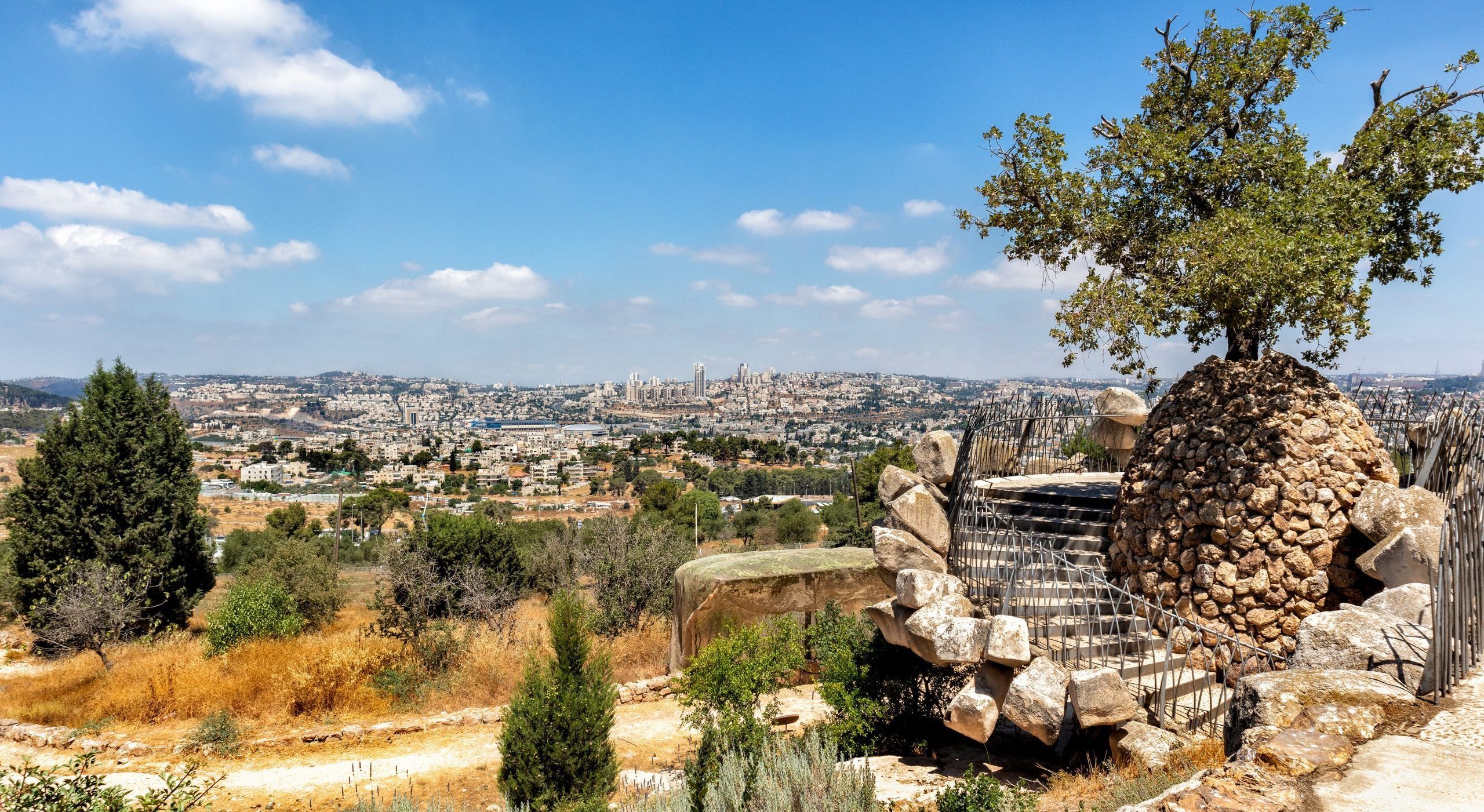 South Jeruselam
South Jerusalem is an up-and-coming area that has blossomed in recent years with the addition of the state-of-the-art Jerusalem Payis Arena, which hosts some of the country's largest musical performances and sporting events. With other popular attractions such as Emek Refaim Street, the Malha and Hadar shopping malls, Biblical Zoo, Gazelle Valley and Ramat Rachel tourism complex, this part of Jerusalem is frequented by locals and tourists alike.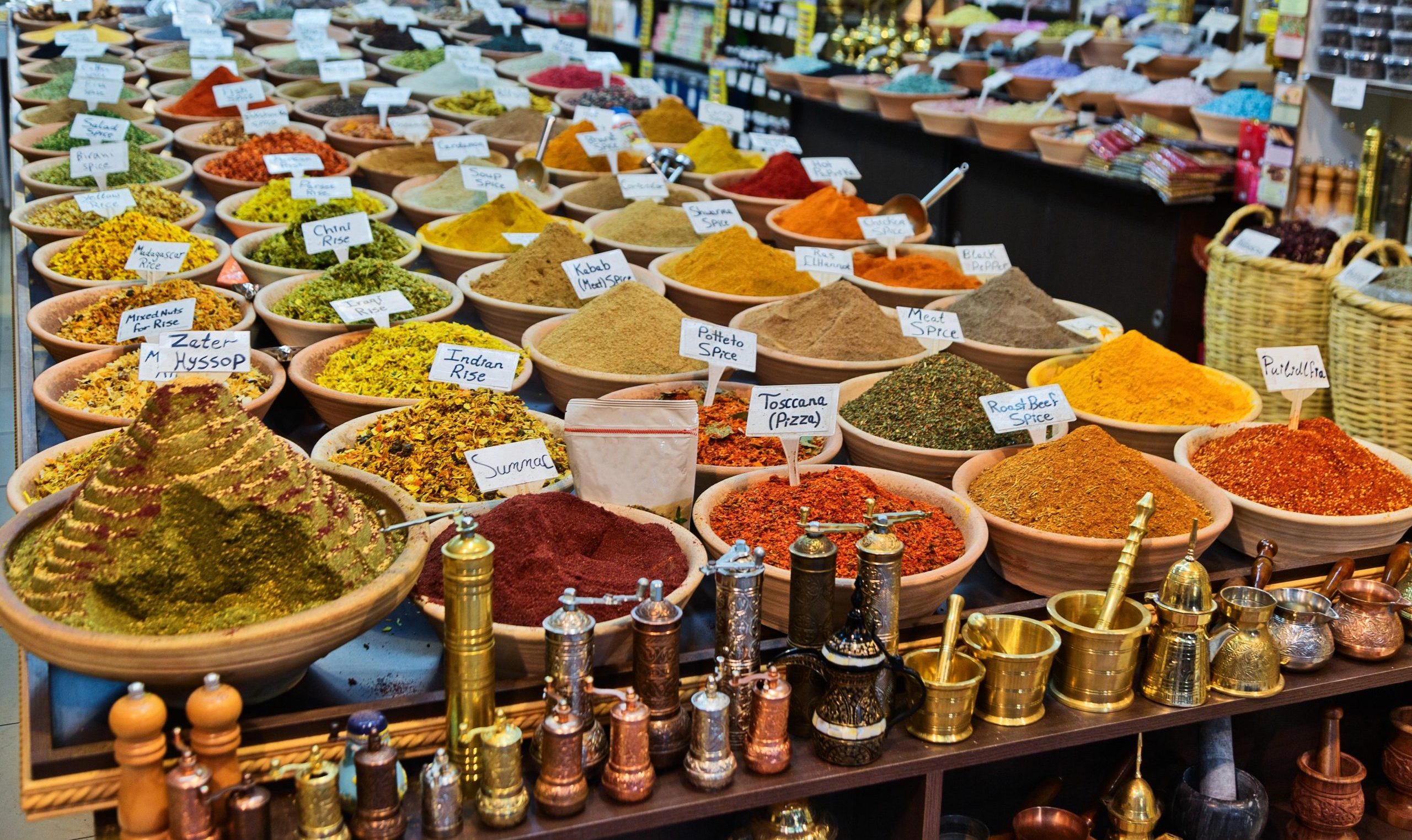 Mahane Yehuda Market
The most Jerusalem market there is, a market by day and bustling entertainment hub at night. Invites an encounter with the smells, the colors, the calls of the vendors, pots full of all good things on wicks, the fish and poultry stalls next to an espresso bar, sweet waffles and even stores of designer clothes. A market of the past and now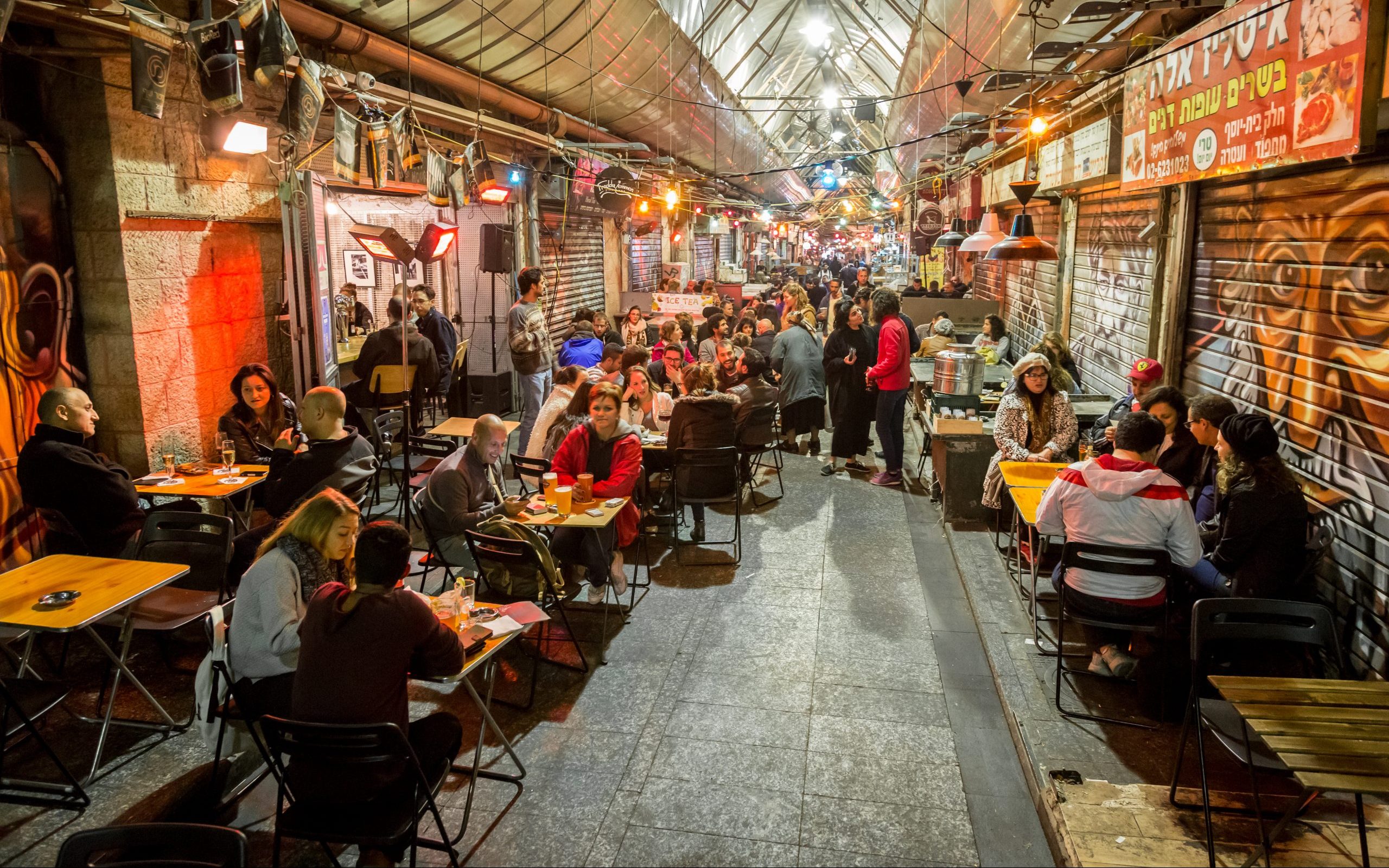 Culinary
Jerusalem has become an international culinary destination with more than 950 restaurants and bars . The city's diverse ethnic population is reflected in the local cuisine.
The Taste of Jerusalem
One of the things Jerusalem is famous for is the special food it has, from the special street food to unique chef restaurants and many other culinary institutions.
The capital city has always excelled in simple and fast food, one that can be eaten while standing or sitting briskly, such as falafel in Lahuh, Malabi on Knafe, croissant with Asado meat, eggplant steak in spicy caramel, bean khachapuri, stuffed jechanon and rice and beans in a pita. If this sounds strange to you, it is probably only because you are not from Jerusalem.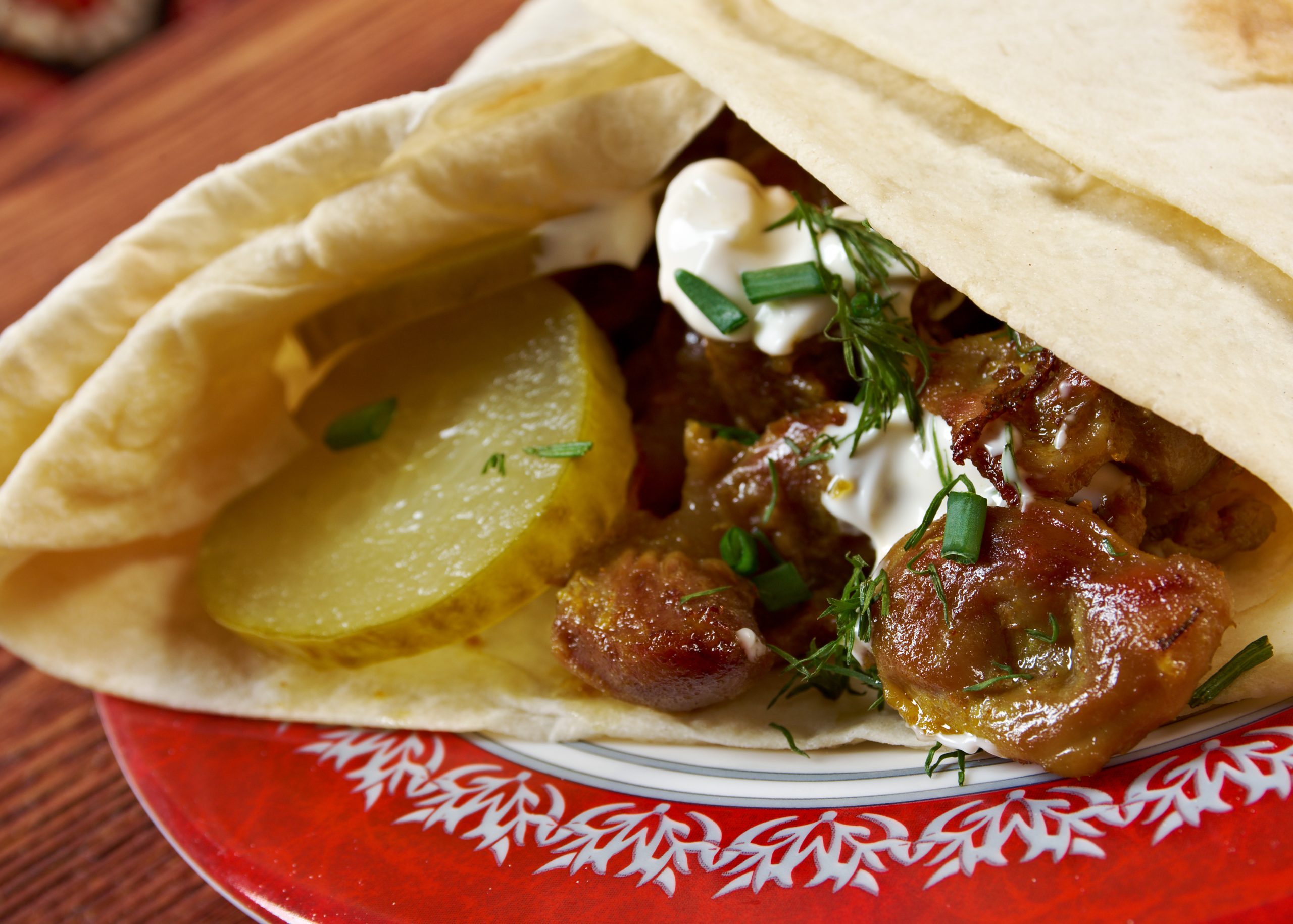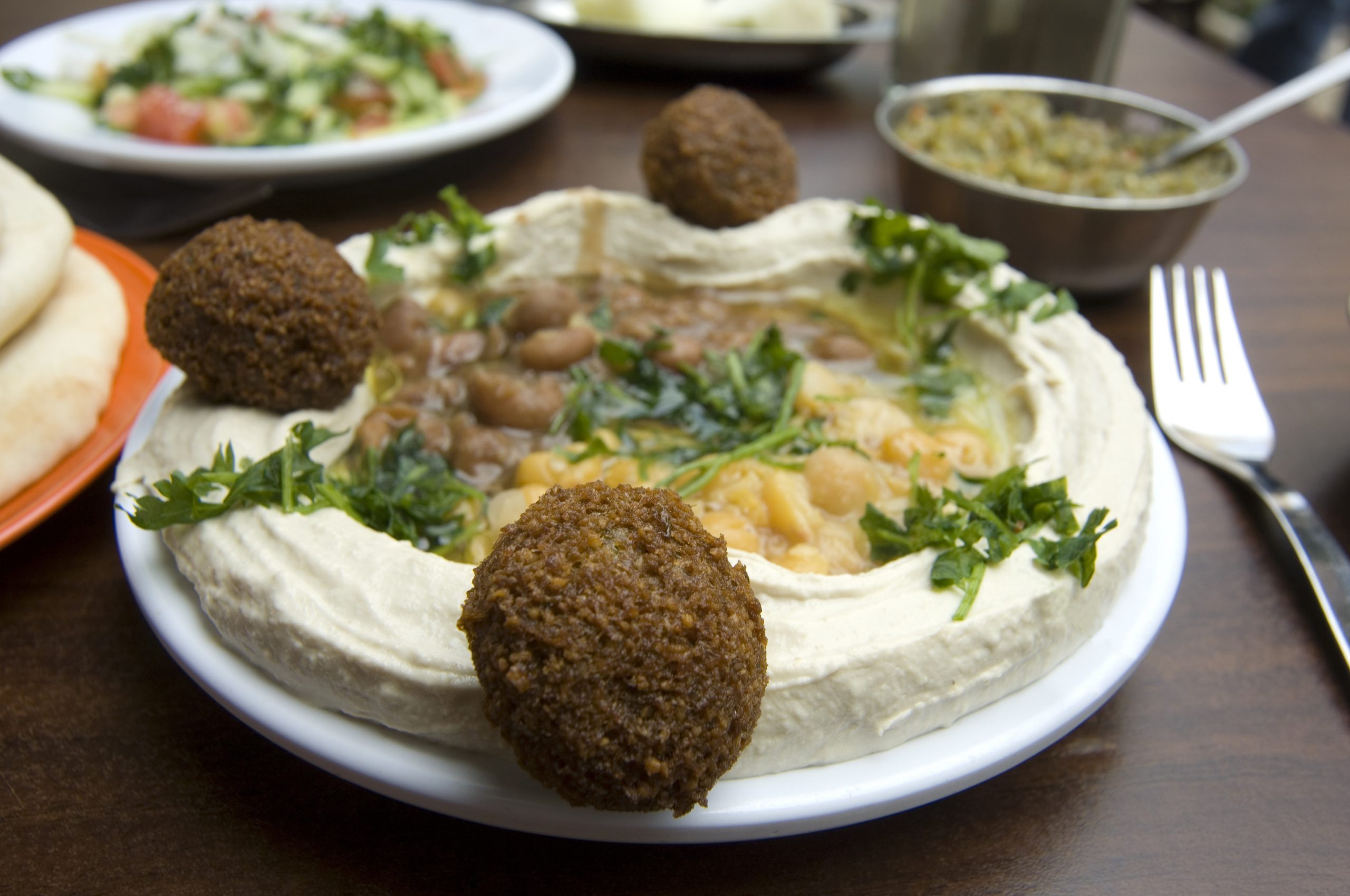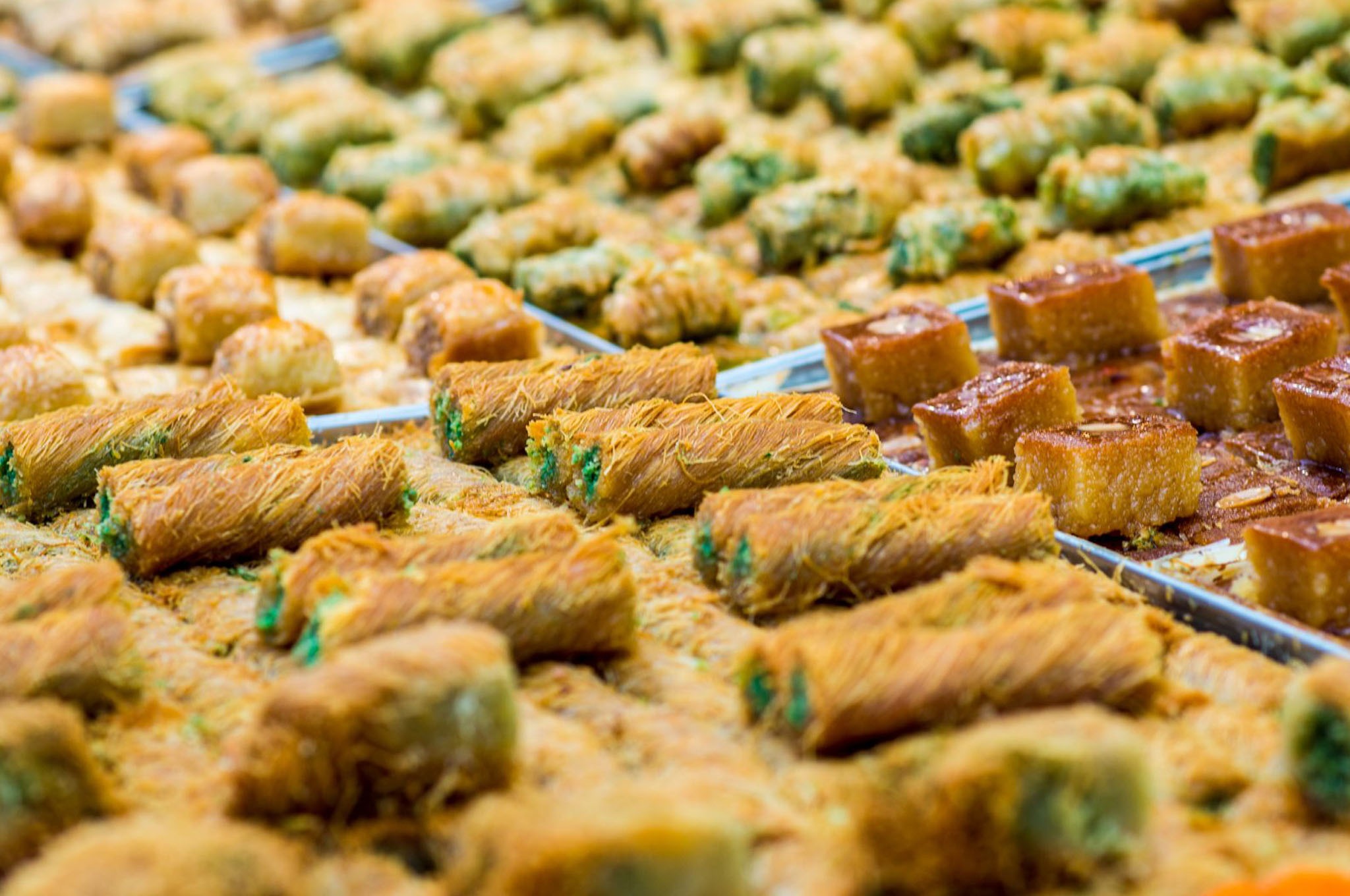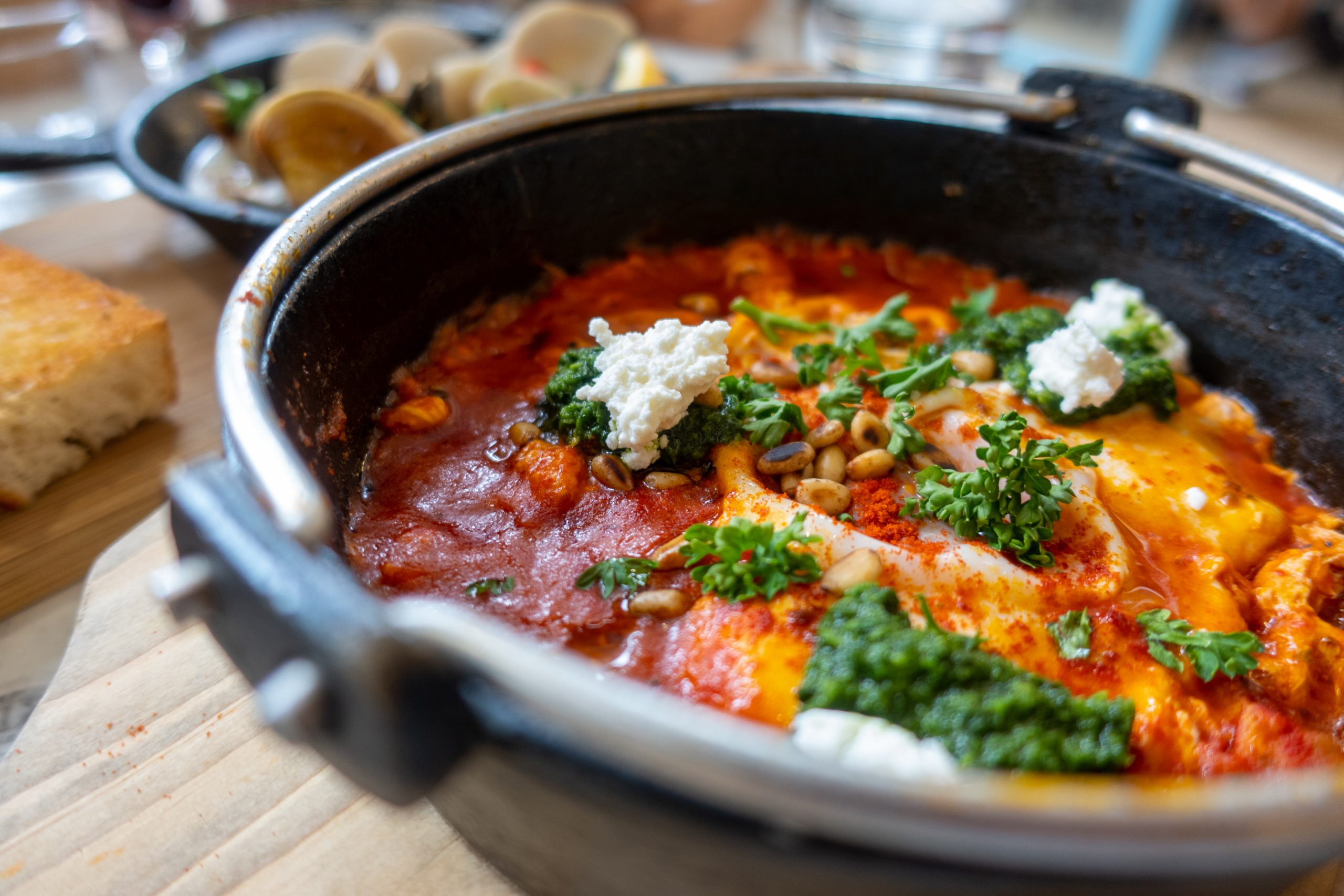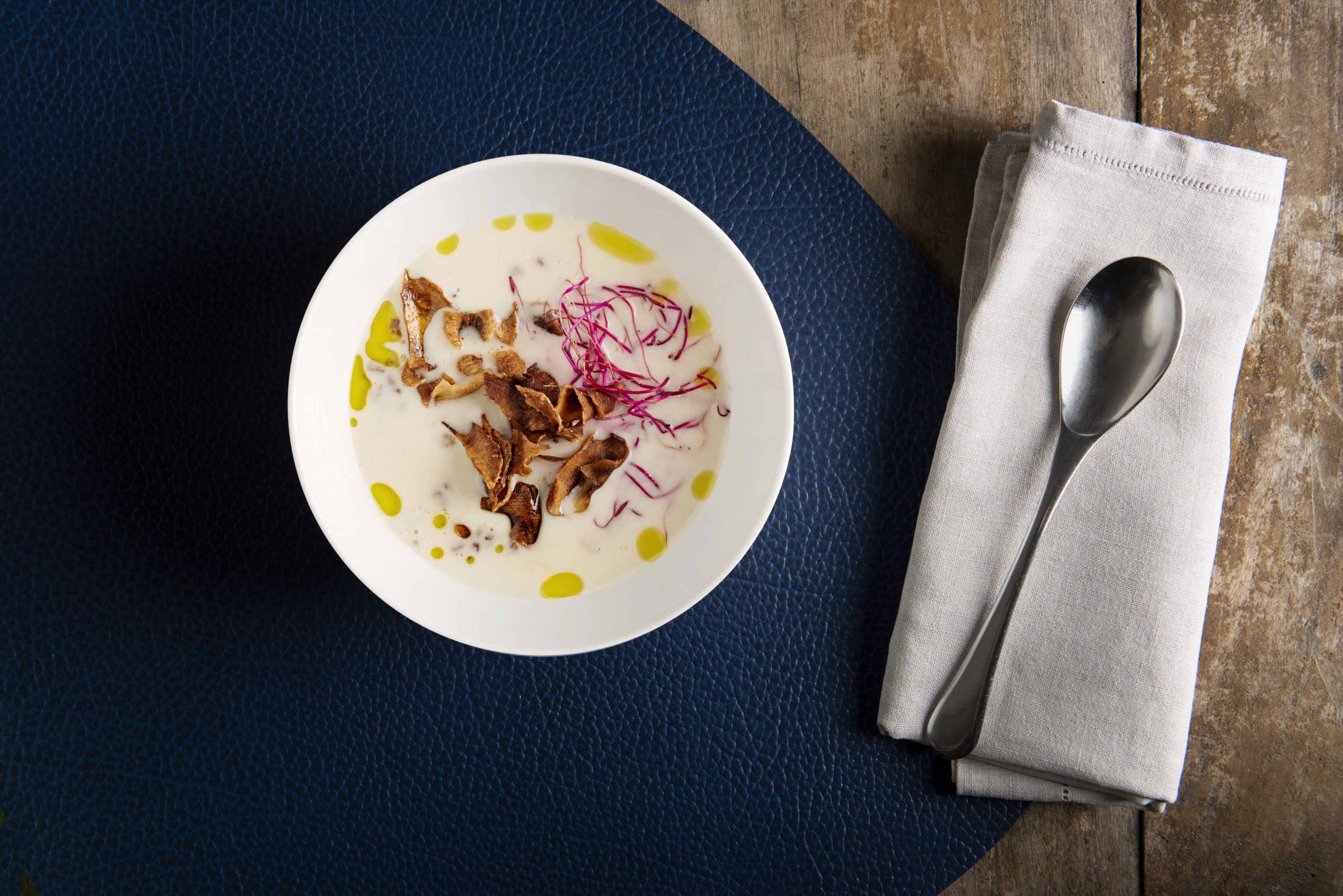 Getting Around Jerusalem
Jerusalem is a collection of neighborhoods interconnected by a system of public and private transportation. Public transportation in Jerusalem consists of a network of buses and a light rail connects one end of the city to the other. Rental cars are available at several locations, and many sites in the city can be reached by foot.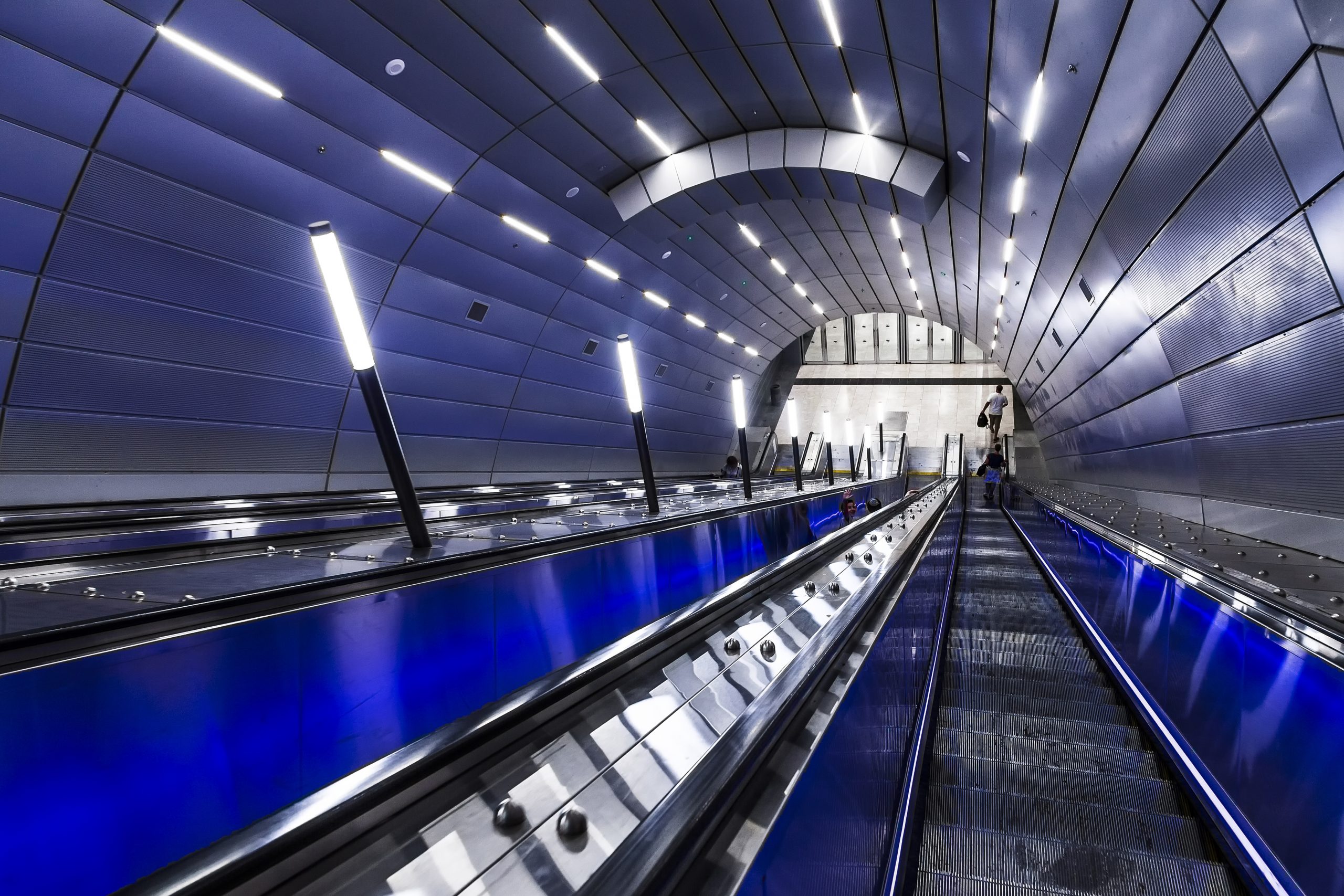 0
INTERNATIONAL CULTURE EVENTS
If you want to explore the city by yourselves and get "lost" in the beauty of Jerusalem, you can do so with a free, self-guided tour (audio included).
Simply download the official app here: https://stqry.app/projects/2560